Home Sweet Home Pet Holidays
-Frequently Asked Questions Page-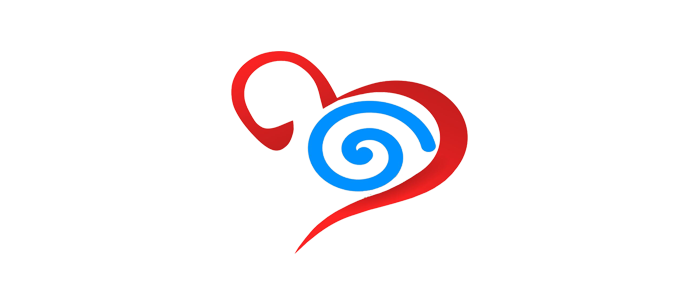 Home Sweet Home Holidays – We Mind Your Pets At YOUR Home
Frequently Asked Questions
This is just a small list of the types of questions that we are asked frequently about our great pet services. Please do not hesitate to contact us should you have any other questions or have special requirements. We always try to accommodate our valued customers and are happy to speak to you on any aspect of our services or your pets.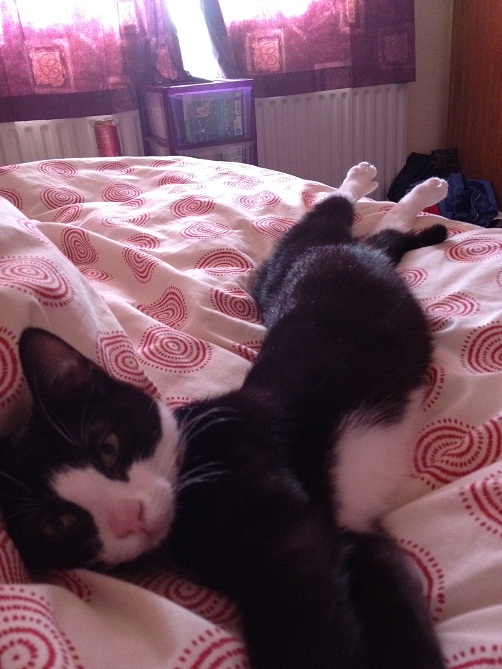 What kind of pets do you work with?
We are happy to look after all types of pets. We are animal lovers and although most of our business is centered around dogs, cats and rabbits – we frequently look after more exotic animals. From little 'furries' to hawks, we are trained and familiar with the needs of many species of animals and are happy to count all of them our friends.
How often to you visit a premises?
How often we visit your premises is dependent on the animals needs and the wishes of the customer. We can visit as often or as little as necessary. Our main focus is to ensure that your pets are well looked after in your absence so we will always do what is necessary to ensure that your pet is happy, feed, watered and loved.
Can I check how my pet is?
Home Sweet Home Holidays knows that you may worry about your little friend while away. We help alleviate these fears by providing regular updates and pictures to owners via, phone, text or email – as required. We also ensure that we are contactable through our Facebook page or on our mobile number to ensure you can always reach us, if needed.
How much does it cost?
The price of our service is very reasonable and tends to be cheaper than leaving your pets in a cattery or kennels for the duration of your holidays. We always ensure that we keep our prices at a minimum and that is why our customers use our services time and time again. Prices differ to suit your pets needs and requirements, so to get an idea how much it will cost, send us a text or email and we will be happy to help!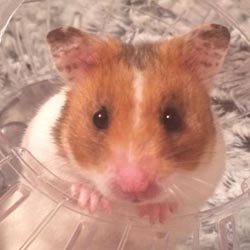 Rosa was minded by Home Sweet Home Holidays while we were away. I would have no problem recommending their services to anyone as she was very happy and well looked after throughout.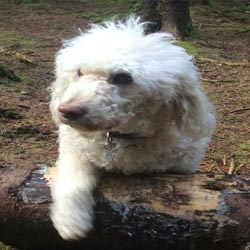 I have had my dog Daisy looked after time and time again by Home Sweet Home Holidays and love their great service. Now that I am no longer on holidays I still avail of the great dog walking service as I know Daisy really loves them and that says it all! Her tail is always wagging when they arrive to walk her for me.
Don't Be Shy
Drop us a line anytime, we are happy to take all types of questions – we love to help!