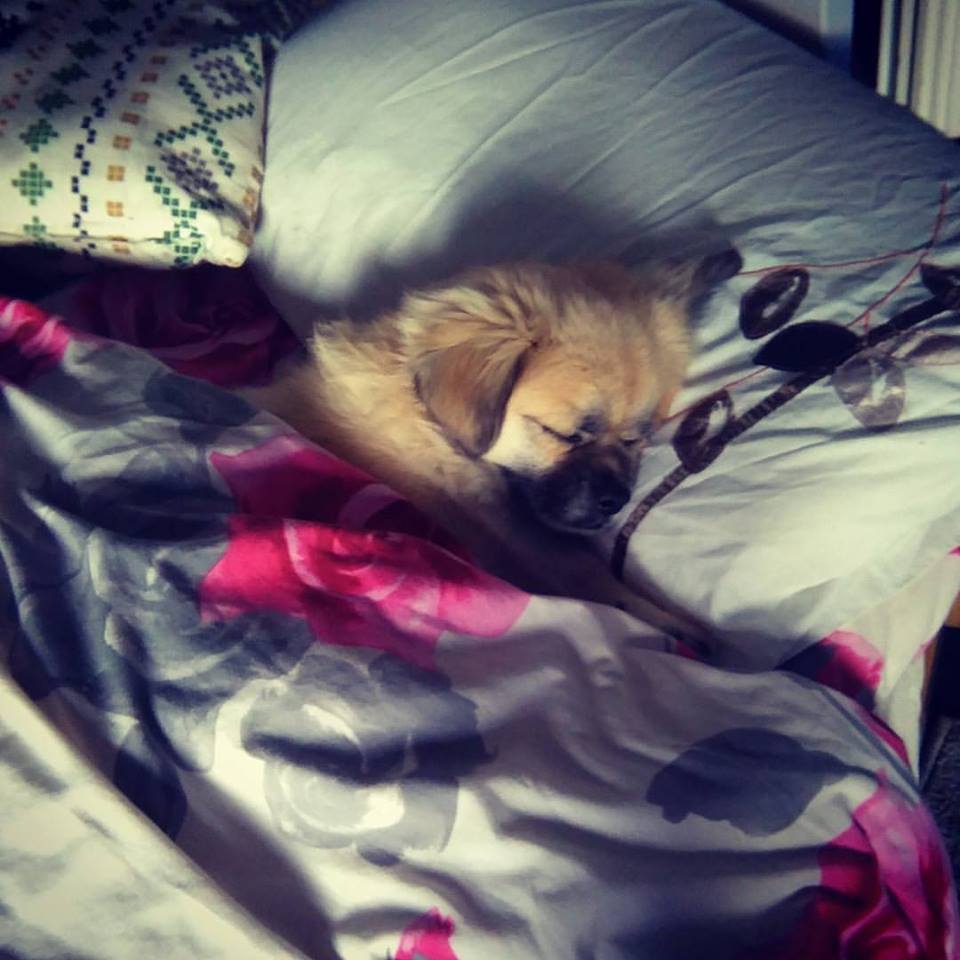 Home Sweet Home
Home Sweet Home Holidays is a professional pet sitting service carried out by Qualified Veterinary Nurses. We care for your pet in the comfort of their own home.
"No Kennels, No Cattery. No Moving, No Stress."
We offer professional pet sitting in the comfort of your pets own home. There is no stress involved with moving them to a kennels or cattery. Their routine won't change and they aren't confused or scared. You can have comfort in knowing your pets are safe and sound at home.
We look after a wide variety of pets – from the very small to the very large. You can have peace of mind knowing that your dogs, cats, rabbits, hamsters, birds, reptiles, fish, snakes (and more) are being cared for and properly looked after by caring veterinary nurses that will love them as if they were theirs.
As an additional service we do offer limited spots for boarding in our own country home. If you cannot leave your pet at home or wish to have them with us don't hesitate to contact us immediately. This service has very limited availability and does book in well in advance.
Elderly and chronically ill pets can be a particular problem when organising kennels. Have no fear with Home Sweet Home, as veterinary nurses we are qualified and trained in caring for these exact situations. We can monitor progress and administer medication correctly. We can also spot problems before they become an issue for your pet.
As well as pet sitting we do offer other services: Dog Walking, Pet care at home, etc. Check out our prices page or send us an email to see if we can help you.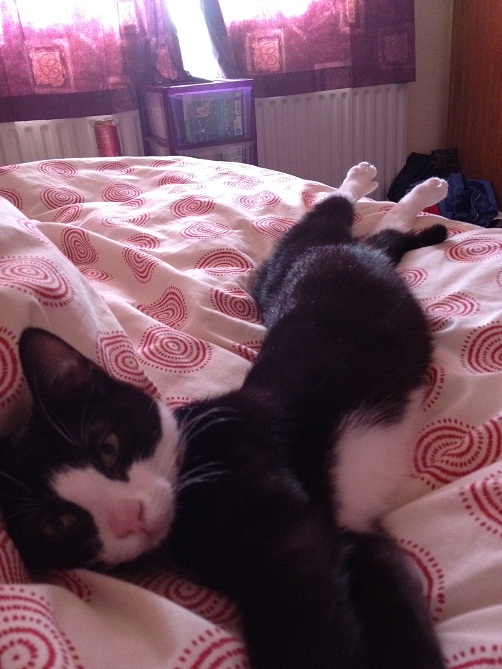 Our Philosophy
With older pets and pets with illnesses it can be a large worry on owners about leaving them in a cattery or boarding kennels. Will they be ok? Will they get their medicine correctly? Will they be loved? Will they be stressed?
As pet owners ourselves we know that your pet is your family. We strive to give them the care they deserve in the comfort of their own home. As veterinary nurses we are trained to monitor ill patients, give medication correctly and notice problems before they arise. So you can be happy that your pet will be well looked after while you are away.
Michelle has a dog Holly who needs medication three times a day and constant supervision, she also has a cat that gets stressed easily if moved out of his own environment. With this in mind we saw a need for pet owners.
A need for their pet to be cared for in the same routine they would get with their owners at home. This reduces stress, makes them feel at ease and above all more relaxed.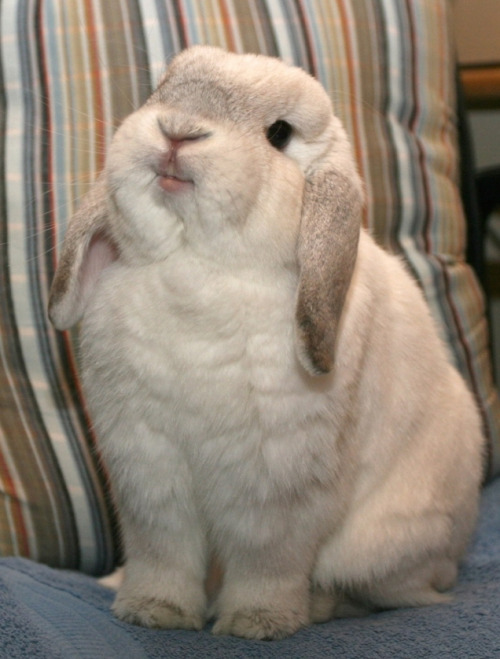 Your Pet Gets A Holiday - No Stress
Minding your pet at home is most stress free and kind option for your beloved friend. It is their territory and they like to be there. We ensure that the only thing they miss is you!
We Are Animal Lovers
We don't just feed your pet and leave – we love them and tend to their every need. We befriend them, entertain them and do anything that it needed to ensure they are not overwhelmed by your absence.
We Are Qualified, Registered, Veterinary Nurses
We have a wealth of knowledge and understanding of animals meaning that we can easily and painlessly administer medicines or tend to wounds without undue stresses to your little friend. We care – and it shows.