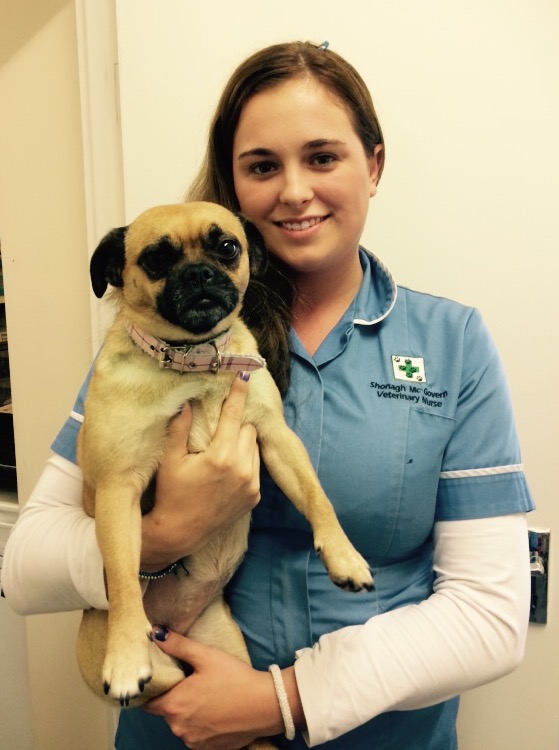 Shónagh is a registered Qualified Veterinary Nurse who graduated with Distinctions from Dundalk IT in 2011. She is originally from Kells, Co. Meath. Shónagh, like Michelle is an animal lover at home and at work. Shónagh has a Pug Cross Jack Russell called Bo Peep, two Irish Red Setters Ruadh & Stryder, a cat Penny, a horse Rambo and two rats Pikachu & Squirtle. She is always kept busy inside and outside of work!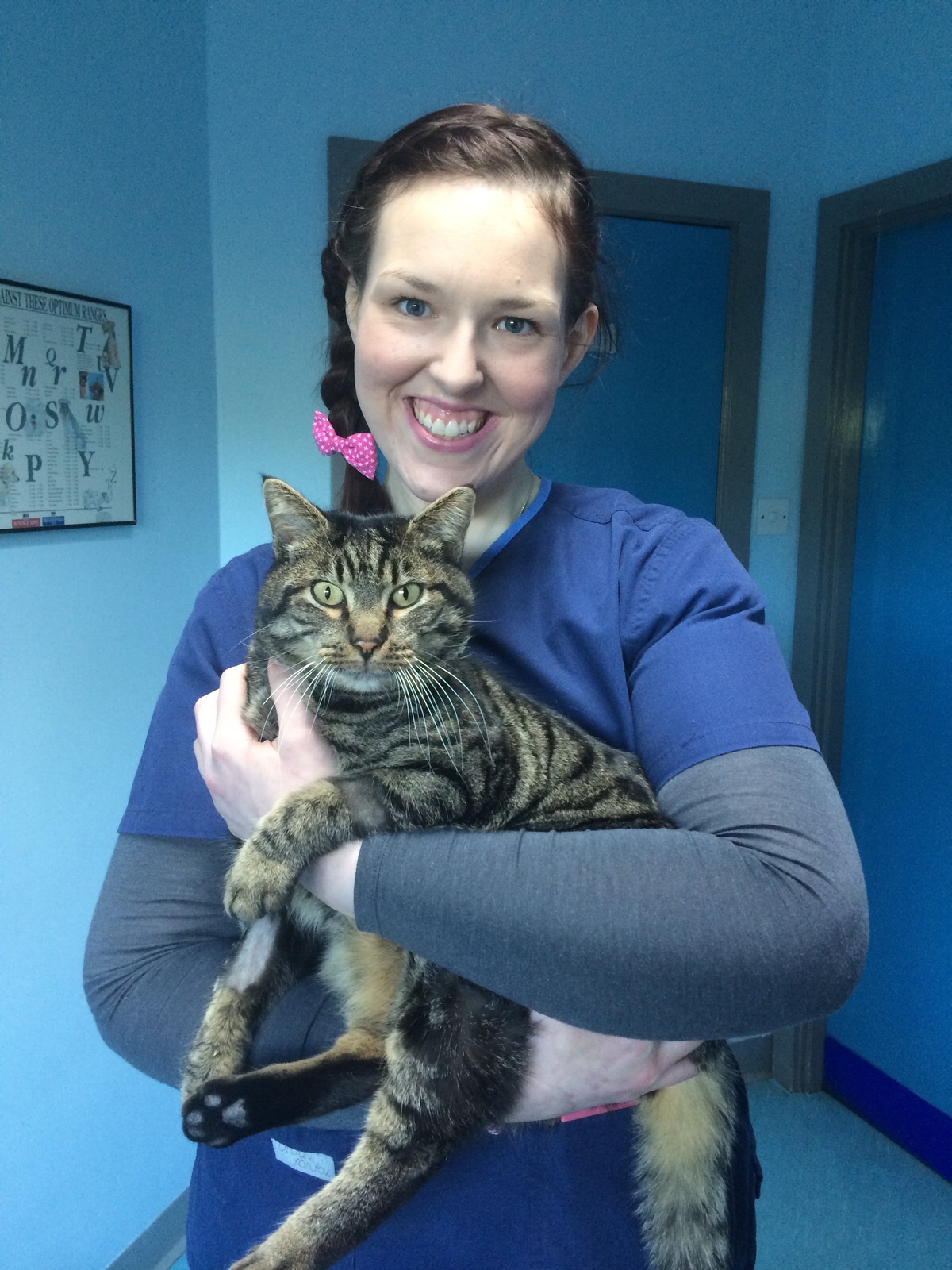 Michelle is a registered Qualified Veterinary Nurse who graduated with Distinctions from Athlone IT in 2011. She is originally from Swords. Michelle and Shónagh make the perfect caring team as she too is an avid animal lover in and out of work. Michelle's animal family is made up of a Terrier Holly, a cat Frederick, a horse Buddy and two rats Togapi & Vulpix.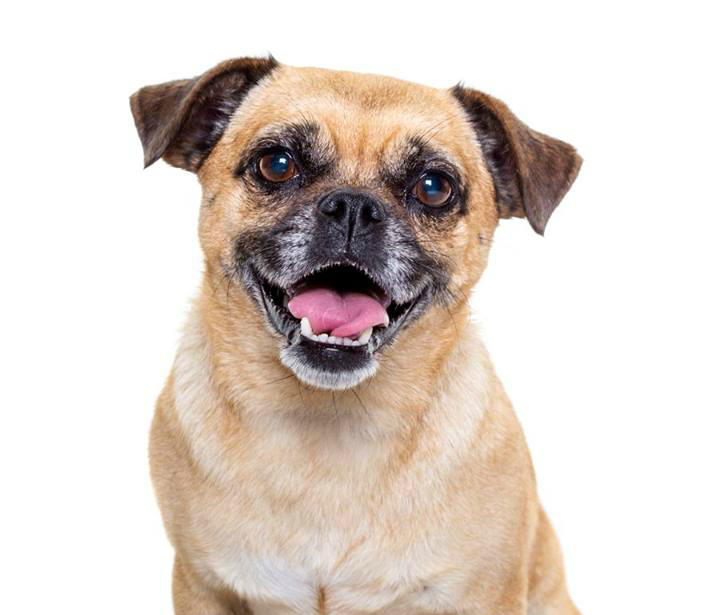 My name is Bo Peep. Otherwise known as Bo Bo, "No Bad Dog", or Peepsie. I am a Jack russell cross Pug. I have really bad separation anxiety. I don't like to be left alone for any period of time and will become very stressed, very quickly. I am on a special diet and suffer from Colitis. That's why my mammy Shónagh decided to start up Home Sweet Home holidays with Michelle. She knew there are other dogs out there like me who don't like to be away from home.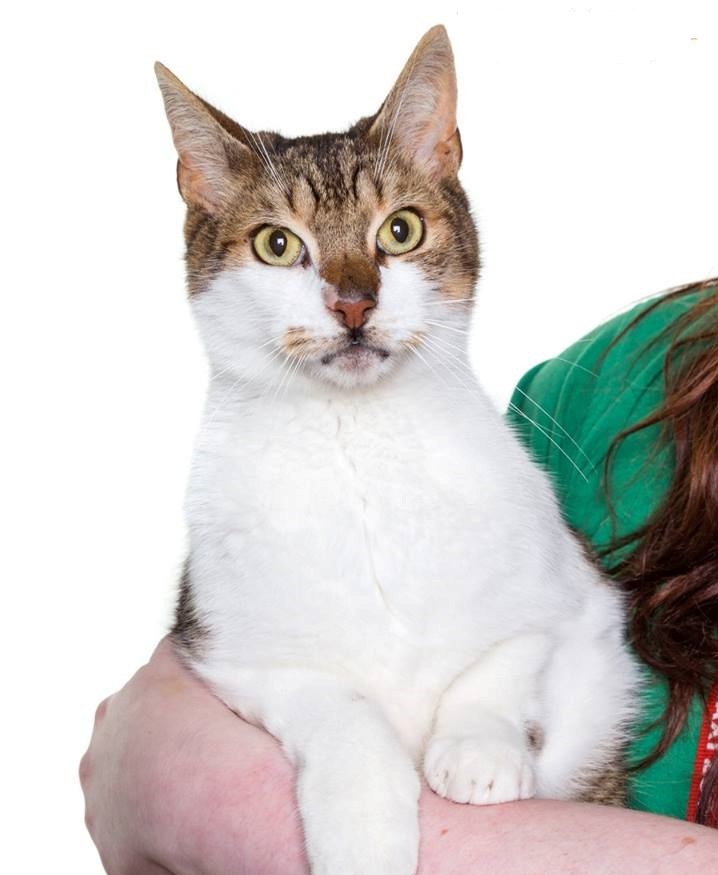 My name is Frederick. My mammy Michelle rescued me when I was a kitten and bottle-fed me for many sleepless weeks. I suffer from a lot of medical issues including one which makes it very difficult for me to adapt to new environments. Michelle started Home Sweet Home pet sitting for cats like me that wouldn't cope very well in a cattery or kennel environment.

Why We Are Different
Both Shonagh and Michelle are hard working and dedicated to helping animals and their owners in whatever way they can. From working in a Veterinary Environment for almost 10 years, they both understand how difficult it can be for owners that have a pet with a medical issue to go away from their beloved pet for even a few days. To add to the worry, we know that most boarding kennels will not accept poorly pets and that is why we offer our caring services and do this in the environment that they will be most happy in – their home.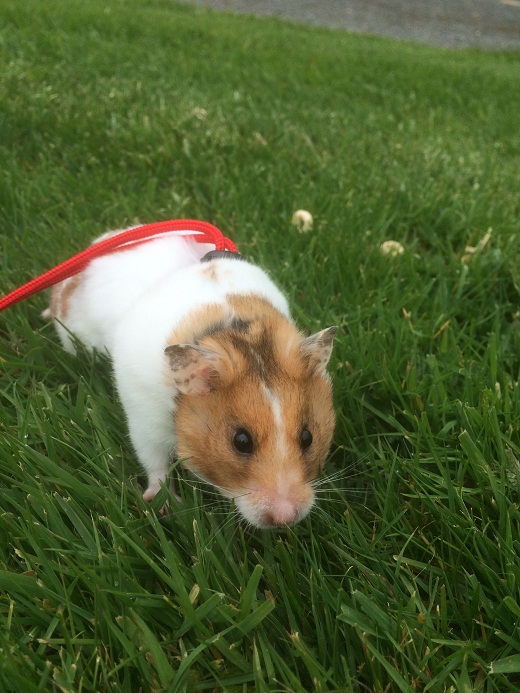 At HomeSweetHome we are experienced, qualified, registered veterinary nurses that care for your pet in the comfort of it's own home while you are away.
HomeSweetHome is an easier, safer and more caring way to have your loving pets looking after while you are away
We off a hassle free way of providing top quality care for your animals while you are away.
You can have peace of mind knowing that your dogs, cats, rabbits, hamsters (and much more) are being cared for and properly looked after by caring veterinary nurses that will love them as if they were theirs.
We will not only feed and tend to your beloved animals – we will keep your pet entertained and exercised while you are on holidays, work or what ever reason has taken you away from them.
Our services are tailored to meet you (and your animals) individual needs.
Whether it's our Home Boarding, Dog Walking, Cat Care or specilised treatment for an poorly pet, you can be safe in the knowledge that your loved pet is getting the best care available.
Your pets will be treated with the upmost love and care when its impossible for you to be there. We know that your little friend is more than just a pet – its a cherished member of the family – that is one reason that
we care for all our client's pets as if they were our own, the other is that we are genuine animal lovers who care.
Your pet's safety and your complete satisfaction with all the services we provide are the two things that are top priority at Home Sweet Home.
We mind pets of all shapes and sizes always ensure that they are all catered for professionally and promptly. We also ensure that your property is treated with the upmost respect in everything we do.
HomeSweetHome always provides exceptional care and we always ensure that our prices are affordable and honest.